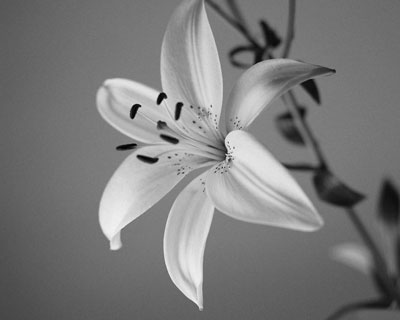 Last night as I was crawling into bed and wrangling the covers, I heard this big
kkkrrrrrrrrppt
.
Yep.
My pillowcase
. (Remember #35?)
It seems I'd gotten my finger caught in one of the fragile seams and ripped a humongous hole in the side of it.
I yelped out an
"Oh, no!"
To
which Russell attempted an "Aw, I'm sorry."
But Pillowcase and I know the truth. We heard the tone. We saw the smile. We know he's mentally picking out the casket.
******