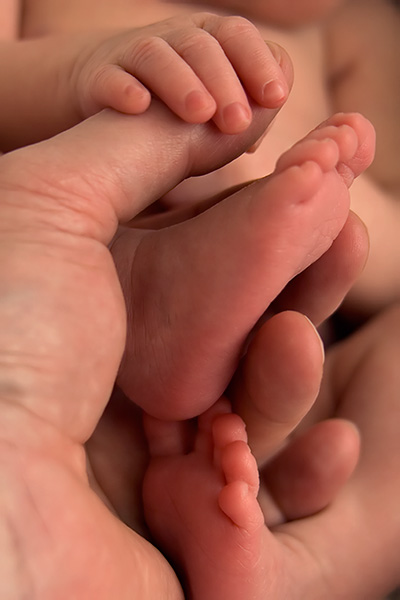 Well, as it turns out, we're now one of two families being considered for the placement of this baby girl.
After we received the exciting news Tuesday morning, the birthmom's mom (Angela) received another recommendation from one of her friends that afternoon. The friend asked that a couple they know also be considered and "reviewed" (for lack of a better word) as a potential match. So they, too, are in the process of sending over their portfolio to the birthmom, Tiffany.
Ugh, right? It feels kind of like in middle school, when you were standing there waiting to see if you would get picked for the dodgeball team. Sweating. Trying to look cool and desireable, maybe even a little aloof. "Pick me. Don't pick me. It's all good." Desperate was the look you wanted to avoid. All while standing there in your funny gym shorts, white legs glaring, knobby knees knocking. Waiting (and smiling, to remind everyone you're fun, even though you suck at all things athletic). Hoping like heck to avoid the dreaded "LOOOser!" label if you weren't picked and had to remain with the Reject Herd on the bench.
It feels a little like that. Minus the gym shorts.
...But not really. The reason being, I know that this, along with every other facet of our lives, is in God's hands. God knows exactly who our children will be, long before we ever hold them. Long before they're even formed. As excited as we are about the possibility of adding to our family, and as overjoyed as we would be to give Sophs a sibling, we will be fine regardless of what Tiffany decides.
We have learned through this journey, with Seth and with Sophie, to trust God's will for our family. If He intends for this to be our baby, we know He will open the hearts of everyone involved, so that it is obviously just meant to be. If He doesn't open those doors, despite whatever disappointment we may personally feel, we will rest knowing His will was done.
I ask that you continue to pray for Tiffany as she faces these tough decisions regarding her baby's future. Really, she is the one in the most difficult place right now. The wait on our end may be hard, but it pales compared to what she's having to go through. I mean, to make this mature choice, this ultimate loving sacrifice at such a young age, when you're feeling so much confusion and emotion... Man, I just can't even imagine how hard that must be. I know she must be sad. And yet, hopeful too. Pray that God will comfort her and give her a sense of absolute peace about her choice.
Thanks to everyone who is praying for us as well. We can just feel the excitement from you guys in your comments to us, as you hope for us and support us every step of the way. We are so very blessed to have such great friends and family. We love you all, and we'll keep you posted.